BlUEFIT HEALTH CLUB at
MELTON WAVES
Don't Just Join a Gym…Join a Family!
With the mission to Inspire Community Activity, BlueFit Health Club is a warm and friendly fitness facility. We believe that excellent customer service is a critical component of any health club. Our staff and programs are focussed on inspiring all members to achieve and exceed their goals, whilst having fun in the process!
No matter your age, shape, size or fitness level, we will welcome you to the BlueFit family and provide you with the tools and support to maintain a healthy, active lifestyle!
GYM
Strengthen every muscle in your body without any limits.
GROUP FITNESS
Sweat, dance or stretch – get fit with our group fitness classes.
FUNCTIONAL TRAINING
Run, row, cycle or step – enjoy every minute burning your calories.
MEMBERSHIPS
BlueFit Health Club offers memberships for those who want to start or maintain a healthy and fit lifestyle.
FIT JOURNEY
When you start with BlueFit, you will be guided by our Fit Journey.
PERSONAL TRAINING
Achieve your health and fitness goals faster with our personal trainers.
The Fit Journey is an innovative 3 step retention system designed to ensure our members achieve their goals. We know that success isn't just about what you do in the gym, it's also about what happens outside the gym.
Members receive 2 complimentary 14 day passes to share with friends & family. Research shows that having a training buddy not only helps you stay motivated but can also boost results! Most important of all is how you are fuelling your body. In your first appointment, we'll give you a simple to understand nutrition guide to help you make informed decisions when it comes to what you eat.
You'll also have access to Fitness Outcomes, our partner meal provider but the journey doesn't end there. As a member, you get to meet with your trainer and do a full scan every 6 weeks. So as your goals change, so can your program!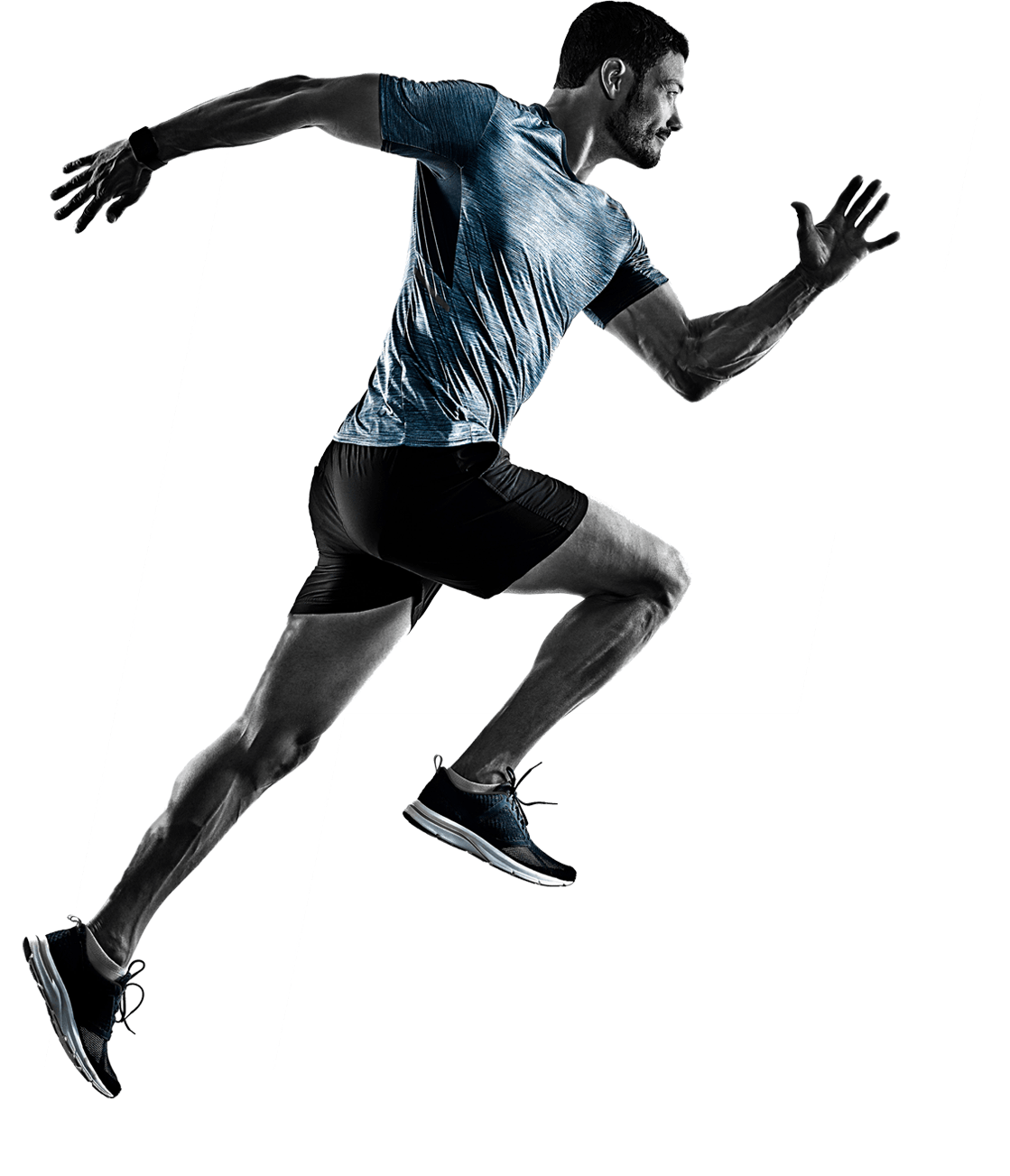 FIND YOUR PURPOSE
This step is all about your understanding where you are at, and defining where you want to be. We achieve this through a series of standard pre-screens as well as our game changing body composition scanner, the EVOLT 360. Using this data, your trainer will give you a program that best suits your needs. We finish this step by running you through your program and the equipment required.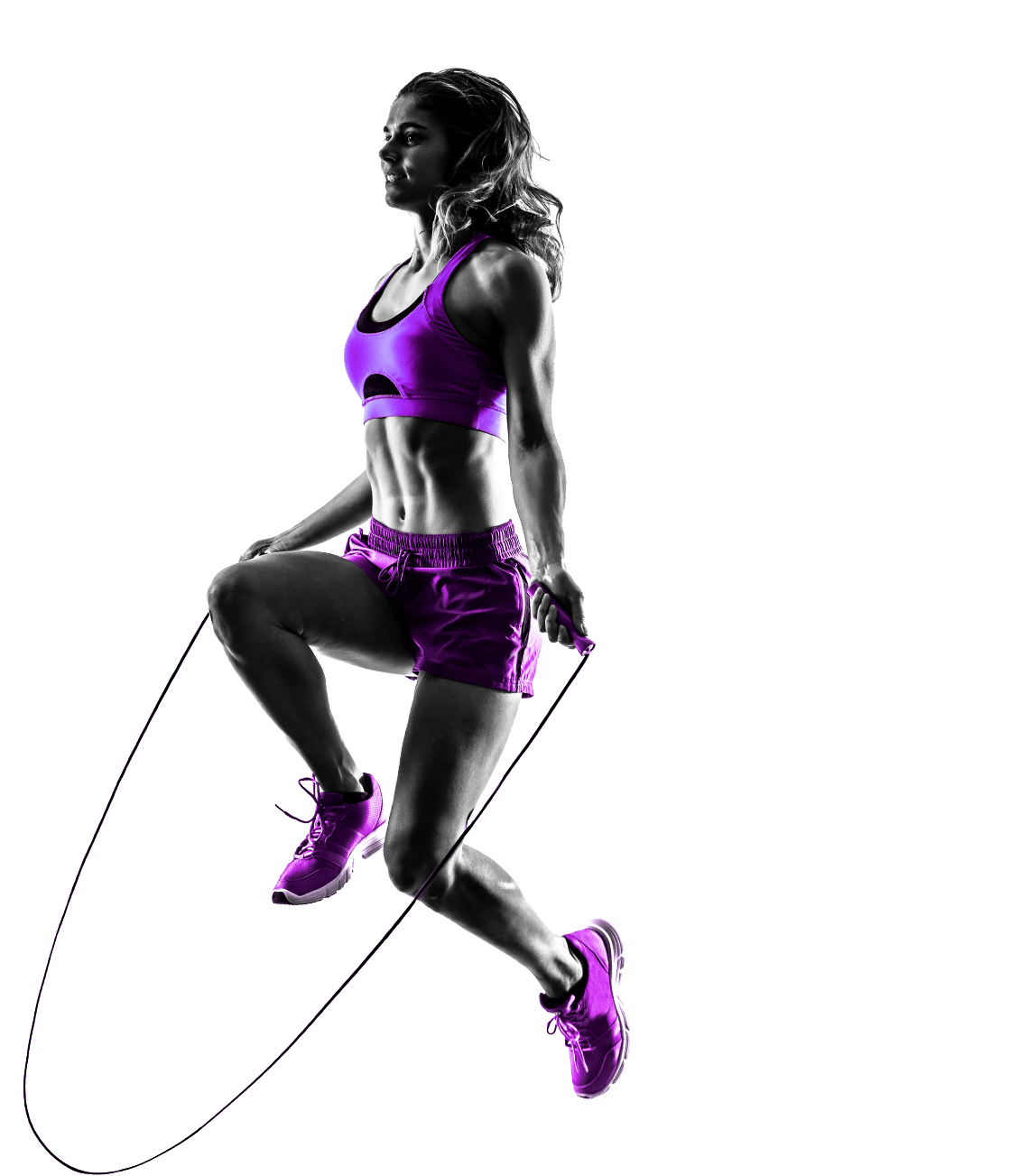 IGNITE YOUR SPARK
Now its time to Ignite your Spark! In your second appointment your trainer is not only going to do a thorough run through of your program but they are going to really put you through your paces. Focusing on intensity and corrective movement, this step is designed to show you what you are capable of and give you the tools to success over the next few weeks.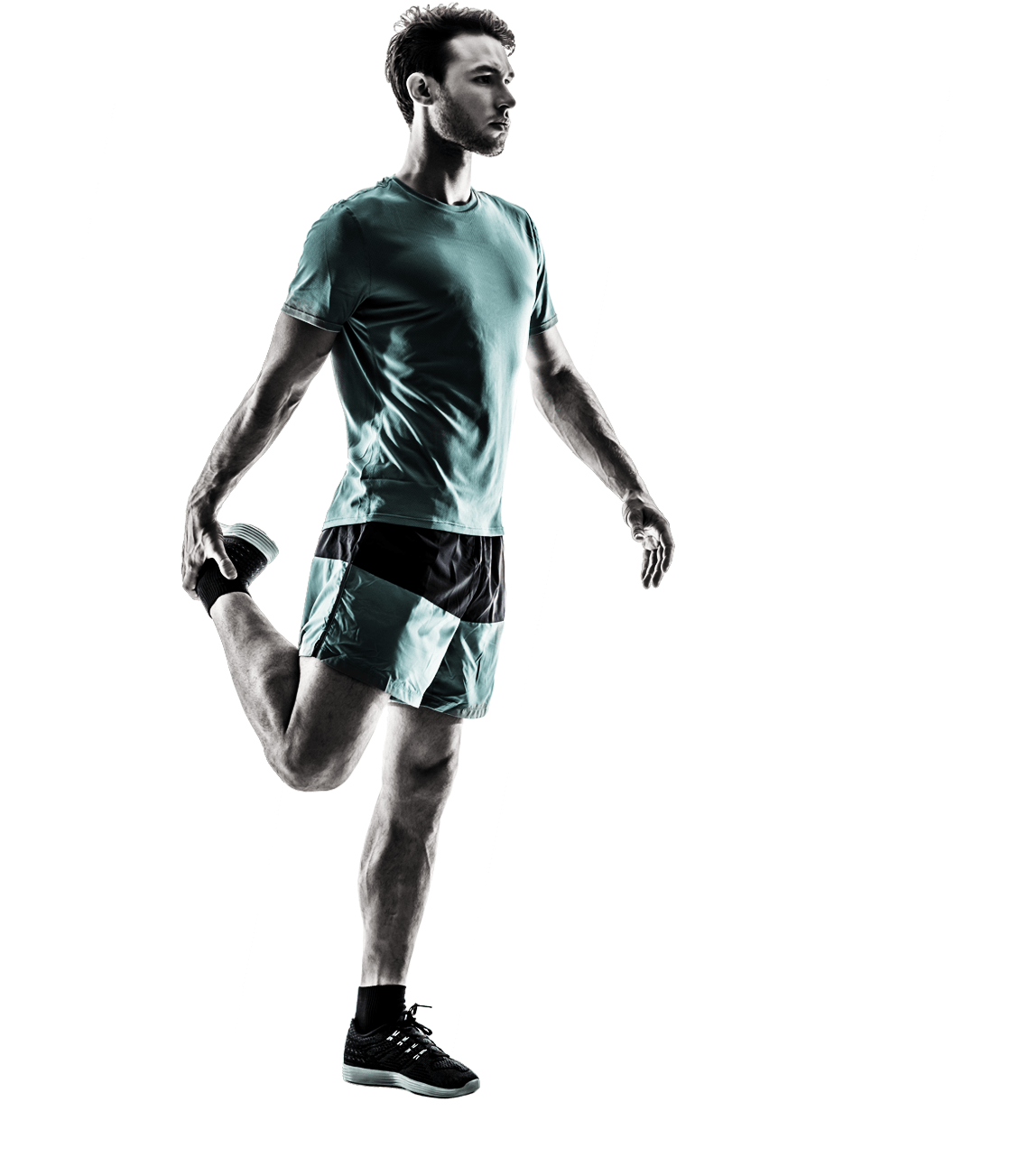 TRACK AND REFINE
In Step 3 we Track & Refine our program. We'll get you back on the EVOLT 360 scanner and crossreference your training with your results. We'll then make make adjustments to ensure we continue toachieve success and to make sure you aren't getting too comfortable.
BlueFit Health Club offers memberships for those who want to start or maintain a healthy and fit lifestyle.
Memberships vary with the length of time you wish to stay. Members that choose longer memberships are rewarded with a reduced rate for investing in their health. They are all directly debited out of your account fortnightly for convenience and affordability.
Active Adult
Month to Month
Active Concession

Month to Month
Results Adult

12 month minimum
Results Concession

12 month minimum
EXPERIENCE OUR HEALTH CLUB TODAY!
Please fill out the form and we will get in touch with you shortly.