BlueFit Swimming Lessons at MELTON WAVES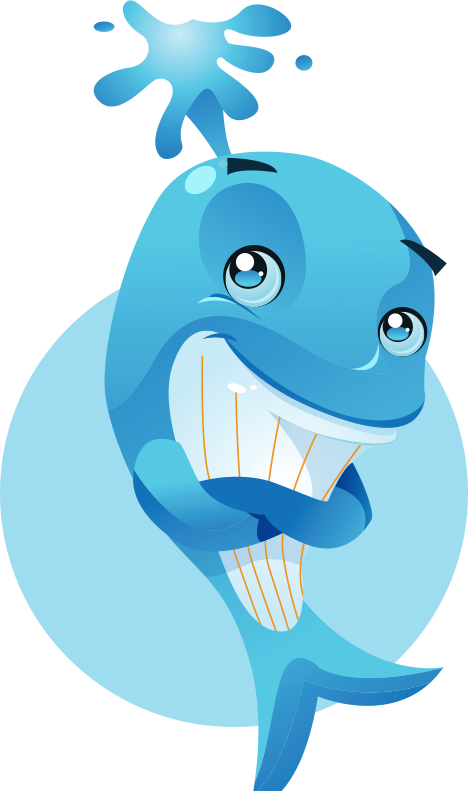 Looking for a fun and welcoming swimming school in Melton for yourself or your child? BlueFit Swimming at Melton Waves Leisure Centre is the program you've been searching for, with lessons being available for all ages and abilities under the guidance of a highly professional team.
BlueFit's Learn to Swim program at Melton Waves Leisure Centre is specifically for children, with infant, school-aged and adolescent classes being on offer. Infants will start off with water-based play, starting to familiarise themselves with the water in a fun setting.
Classes for school-aged children focus on learning techniques like backstroke and butterfly as well as developing their independence in the water. 
The aquatic program runs throughout the year, meaning your child can enjoy their lessons during the school term as well as the school holidays. With swimming being an essential skill for children to learn, it's vital that you enrol them in the right program that will address their fear of water and equip them with potentially life-saving skills. 
Why should I choose BlueFit for my swimming lessons?
Experience our Learn to Swim Program today!