It's been a busy few months at Melton Waves, with lots of repairs, cleaning and upgrades happening all over the centre from the aquatics to our health club.
It's been great to partner with the Melton City Council, who have facilitated and funded many of these projects. Their commitment to your community is evident.
The work included the following:
Change room wall patch ups
Window edging replacement
New lockers
New cafe display fridge
Cleaning the 50m pool
Refurbished FX30 functional training room
Cosmetics fixes to all curb footings on the pool deck
Organisation of storage room
New lap swimming lanes for the 25m pool
Check out some of the before and after below and come down for a visit to see them yourself!
Before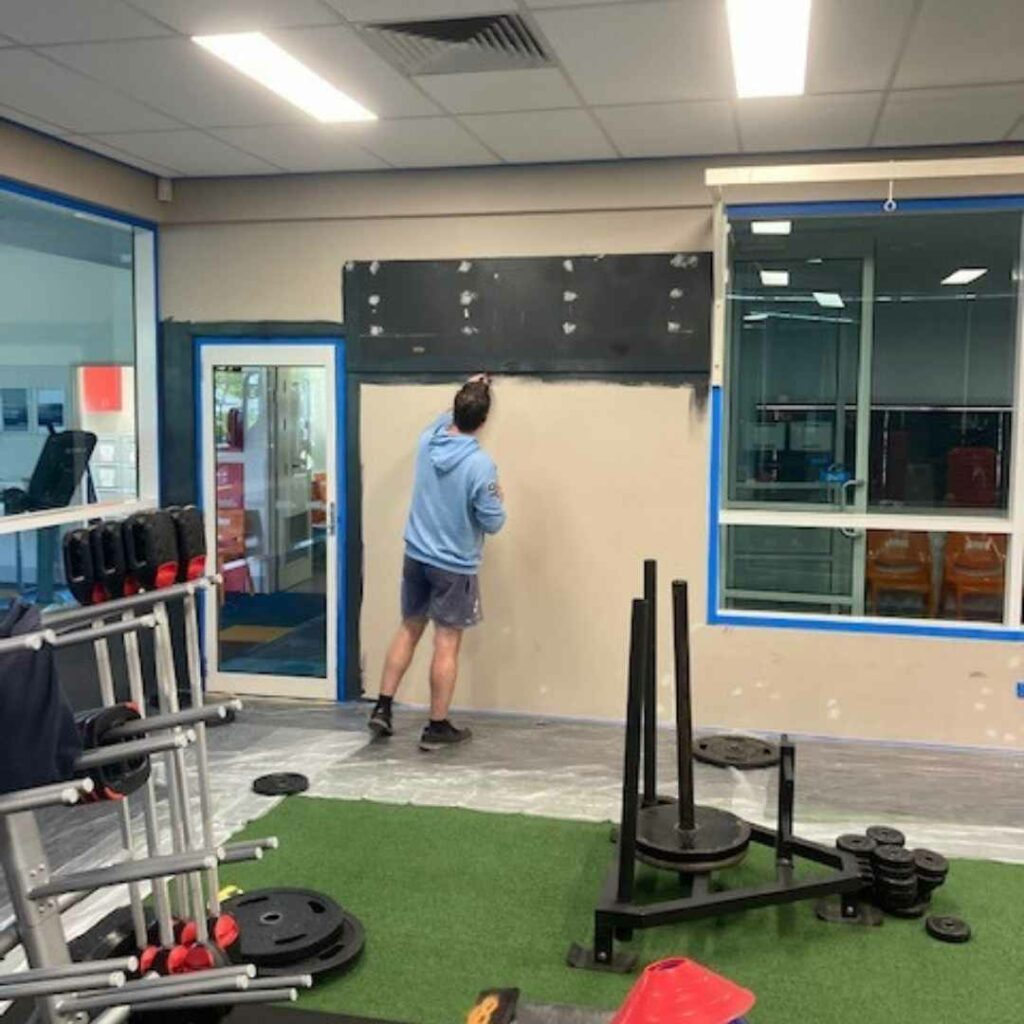 After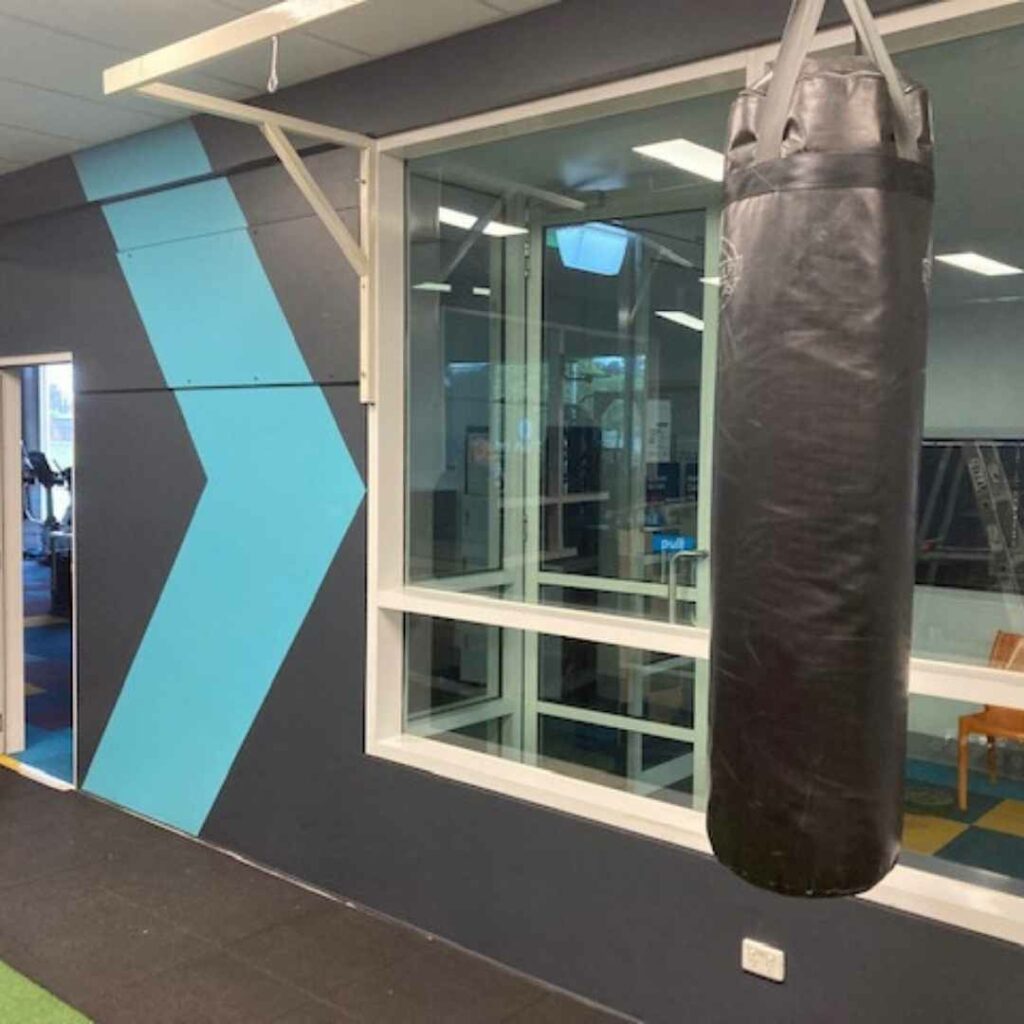 Before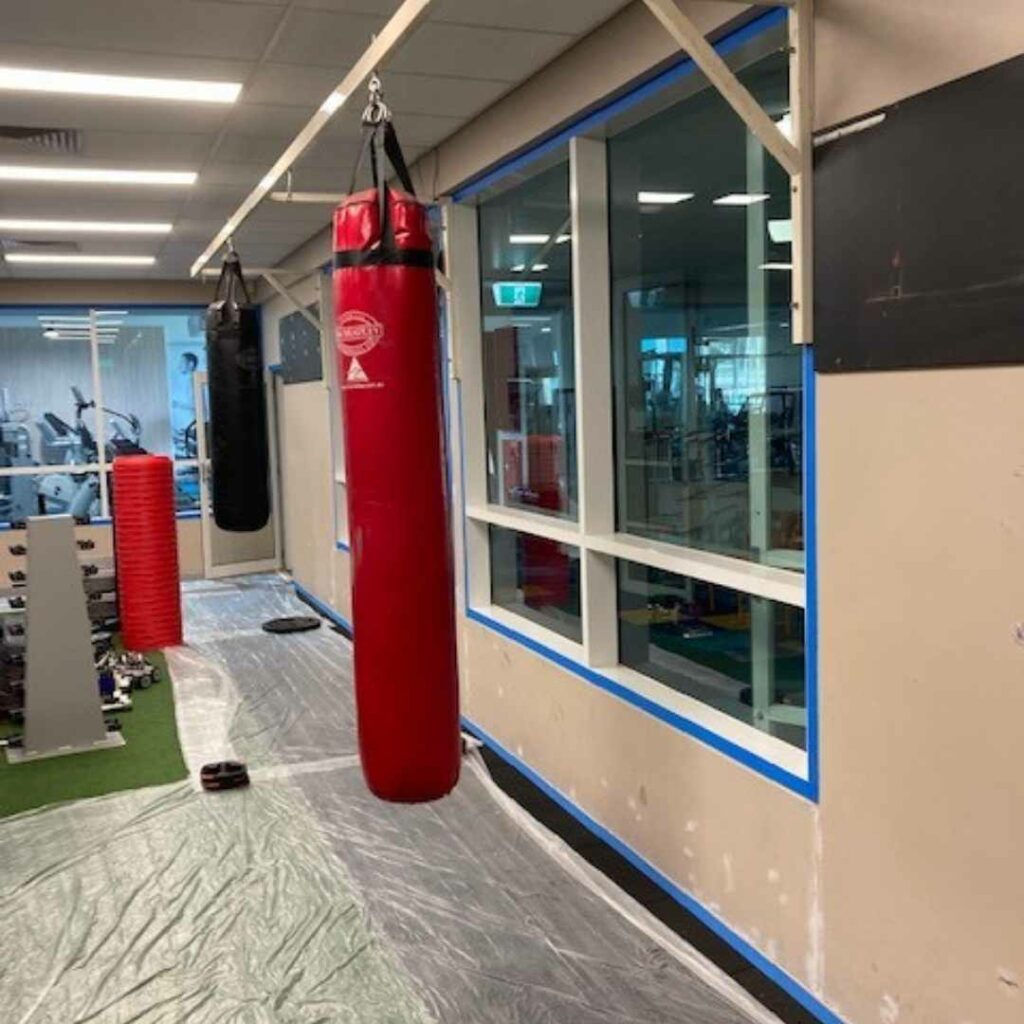 After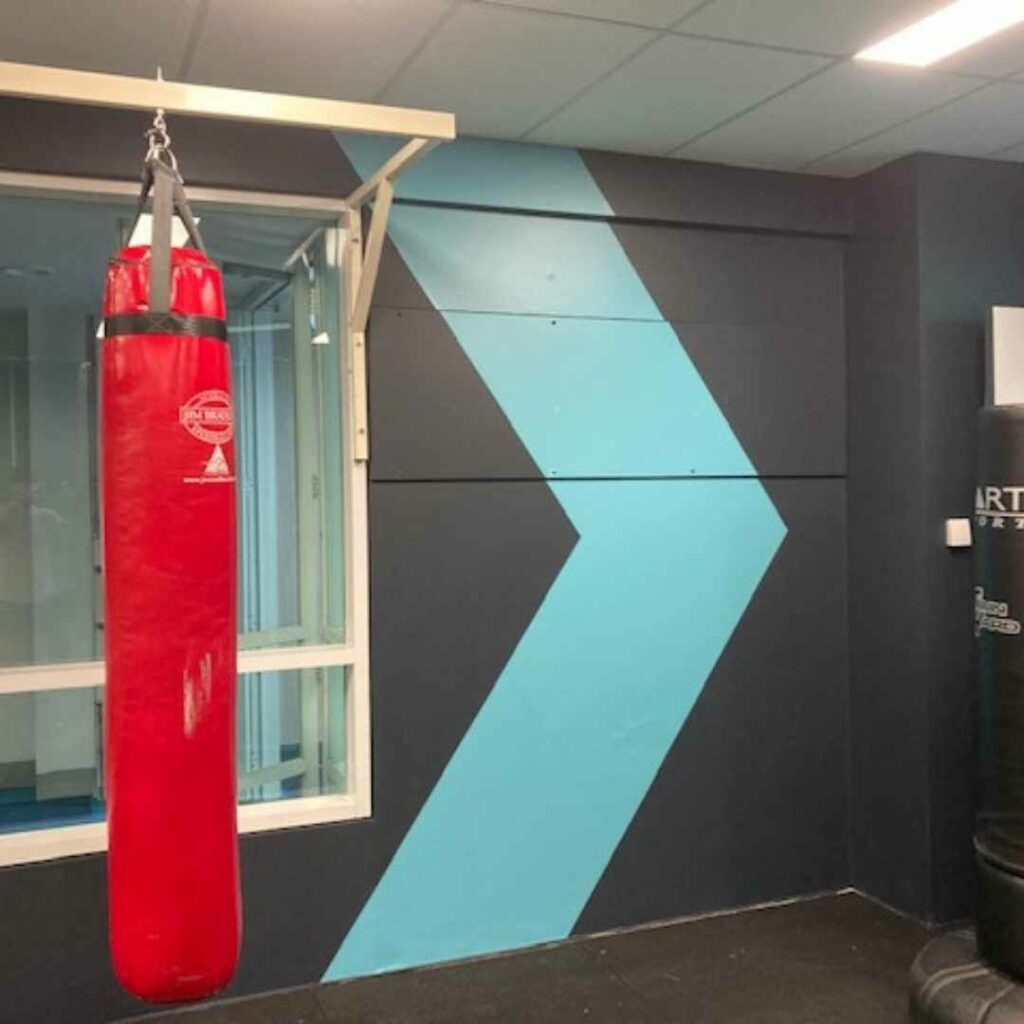 Before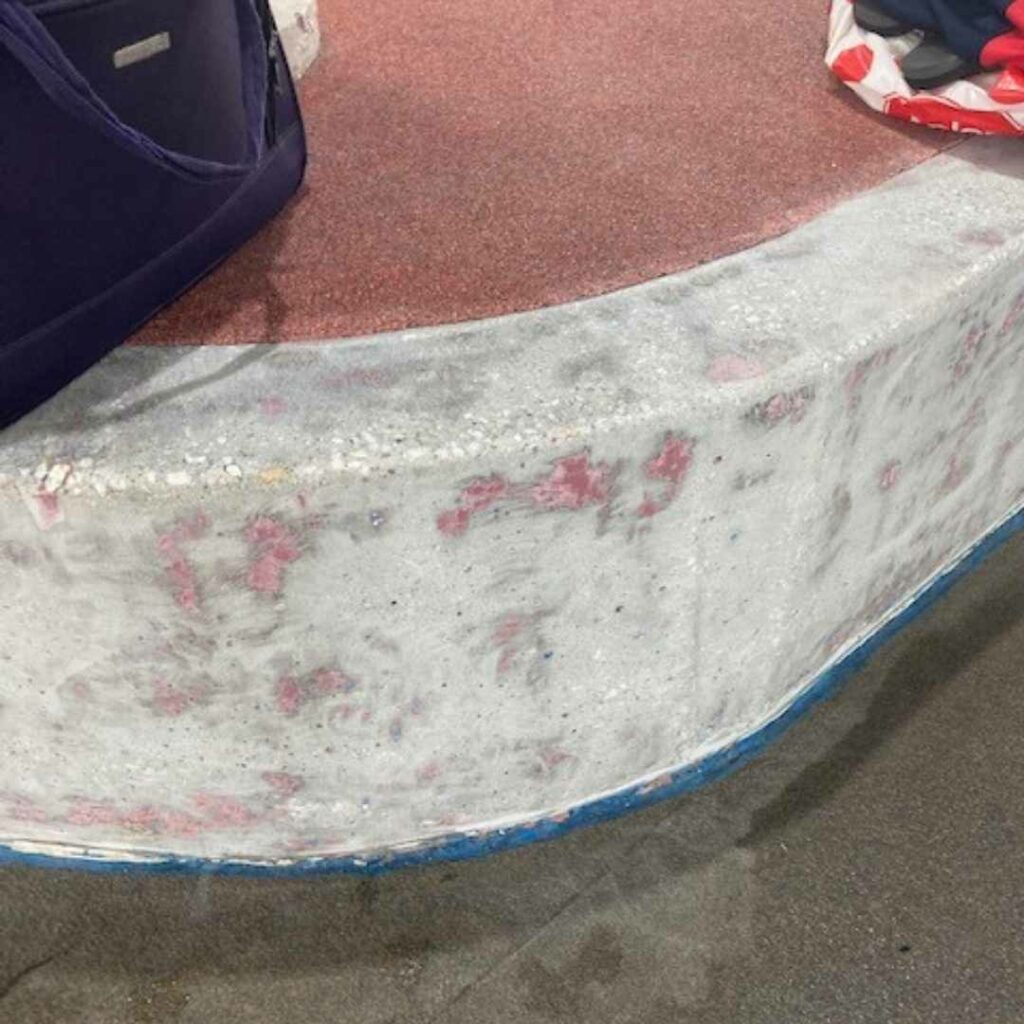 After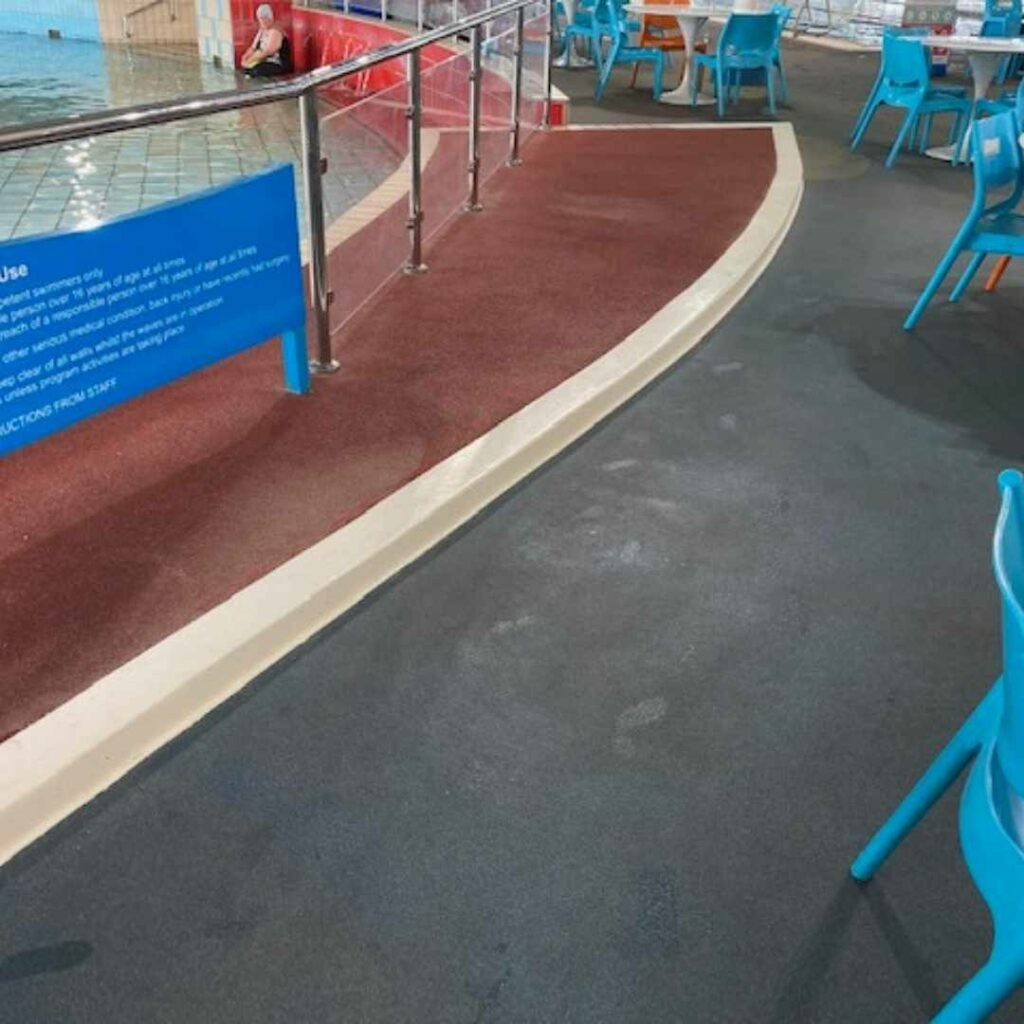 Before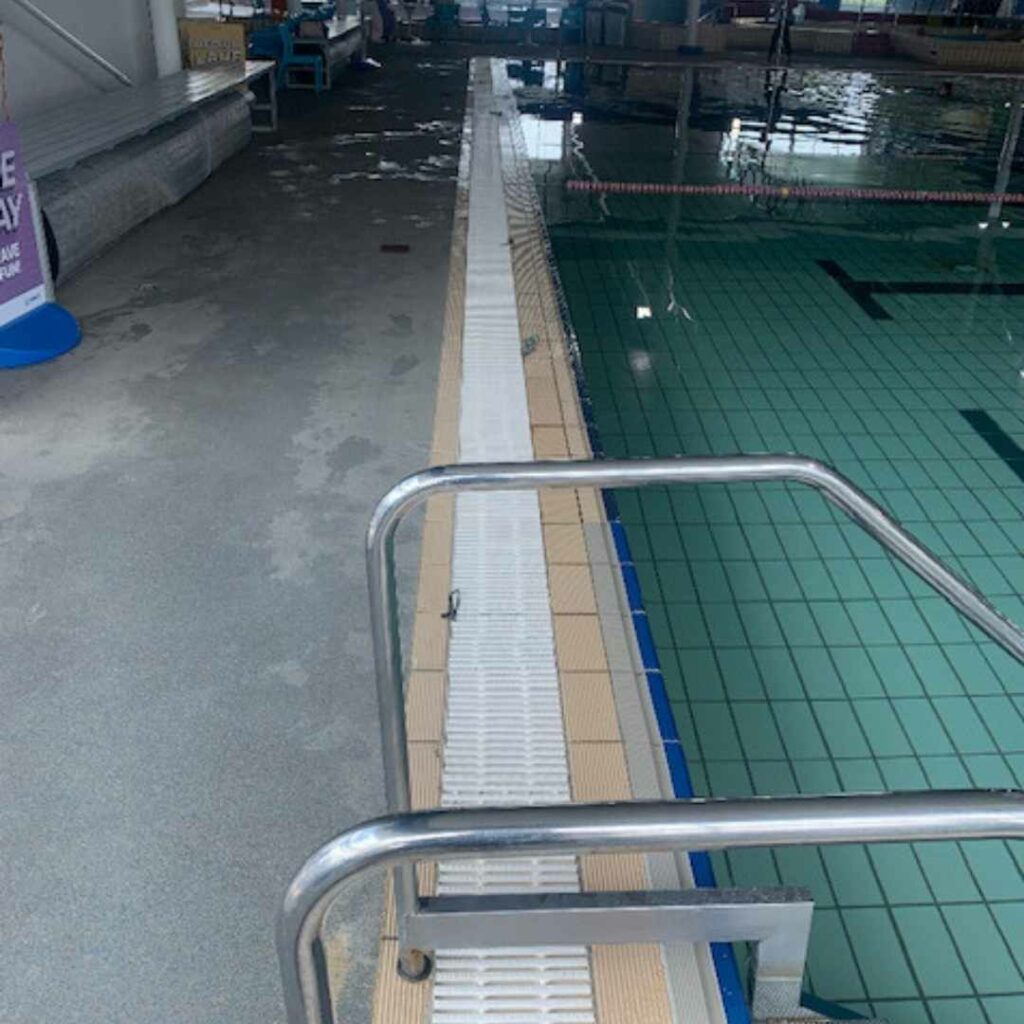 After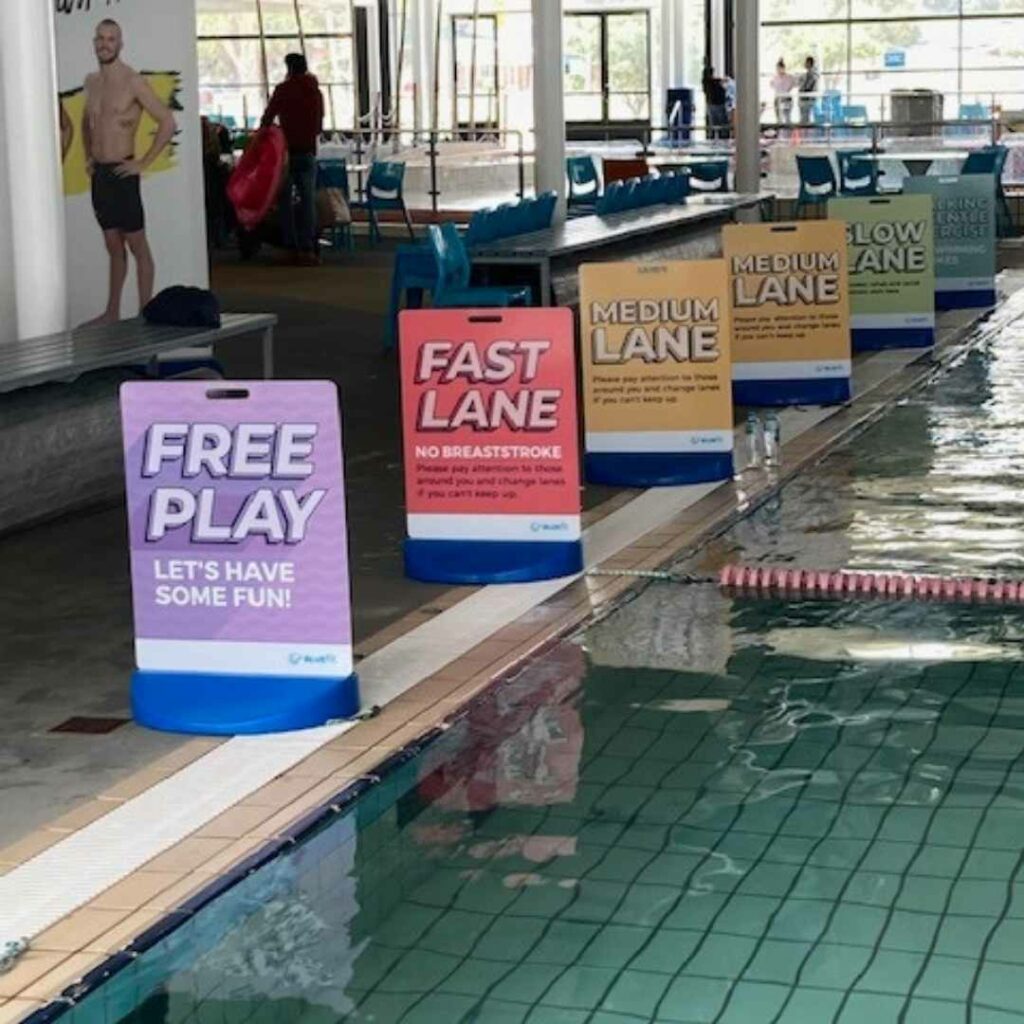 Before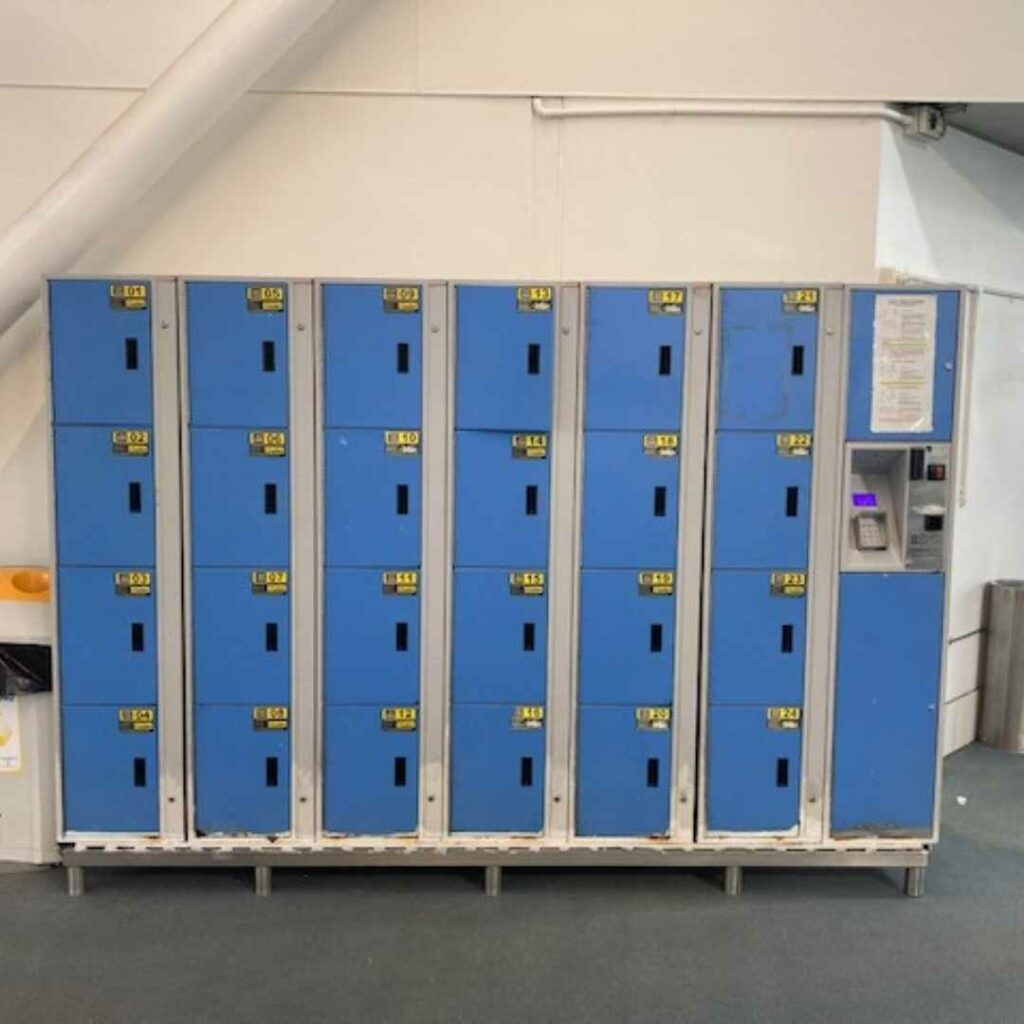 After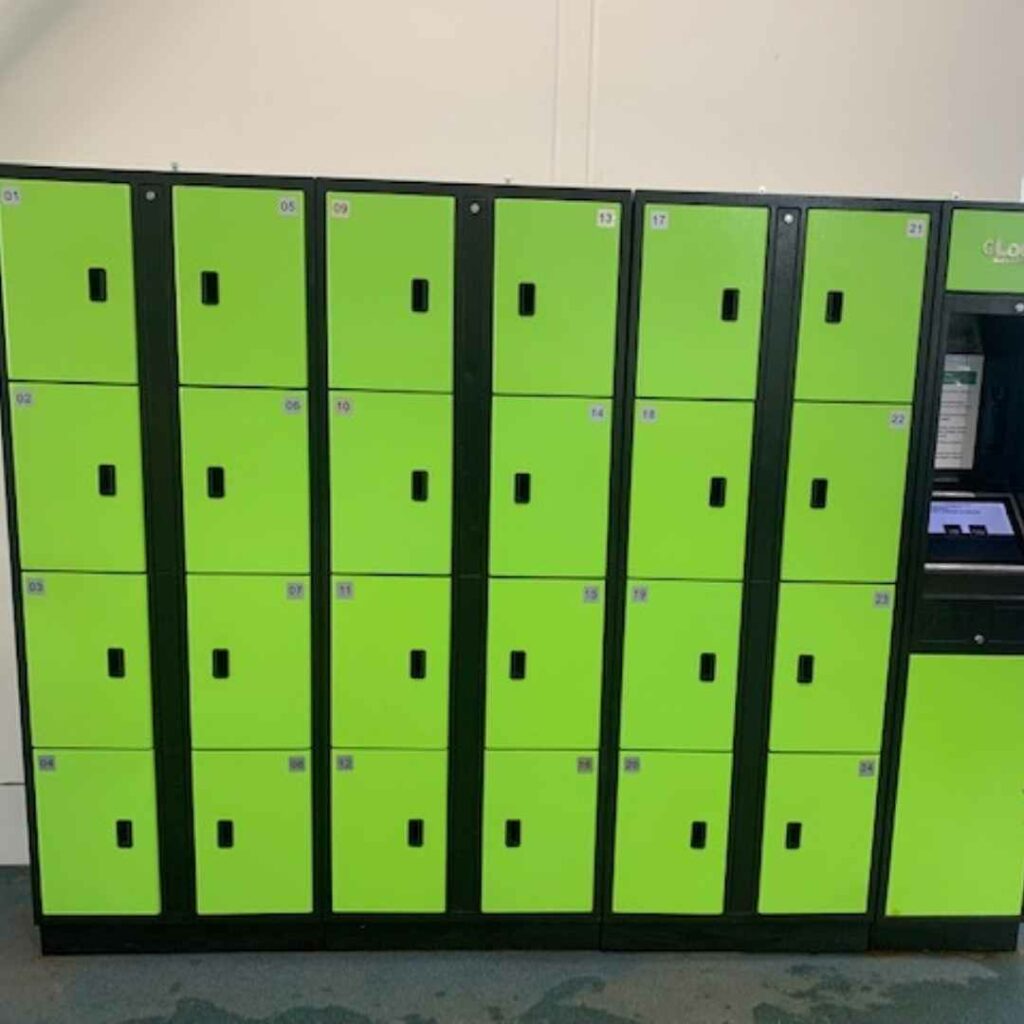 Before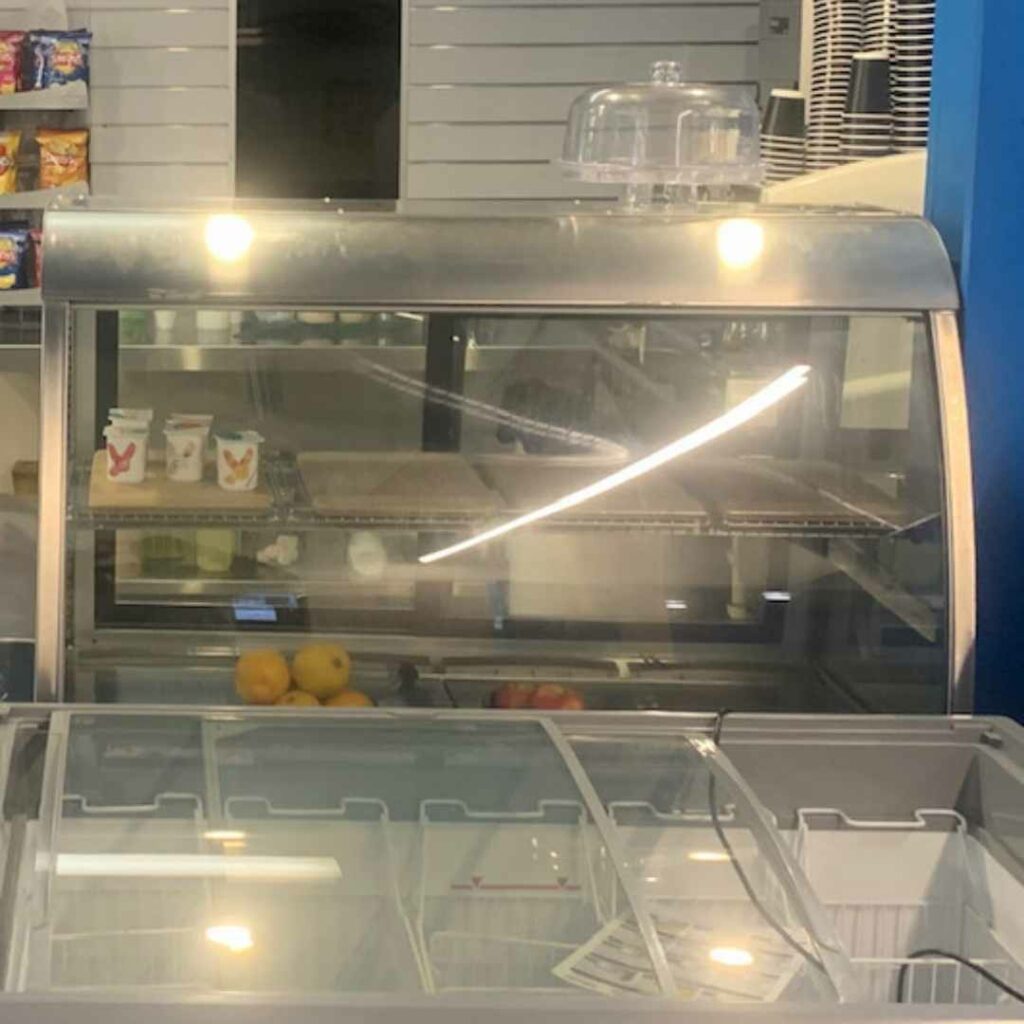 After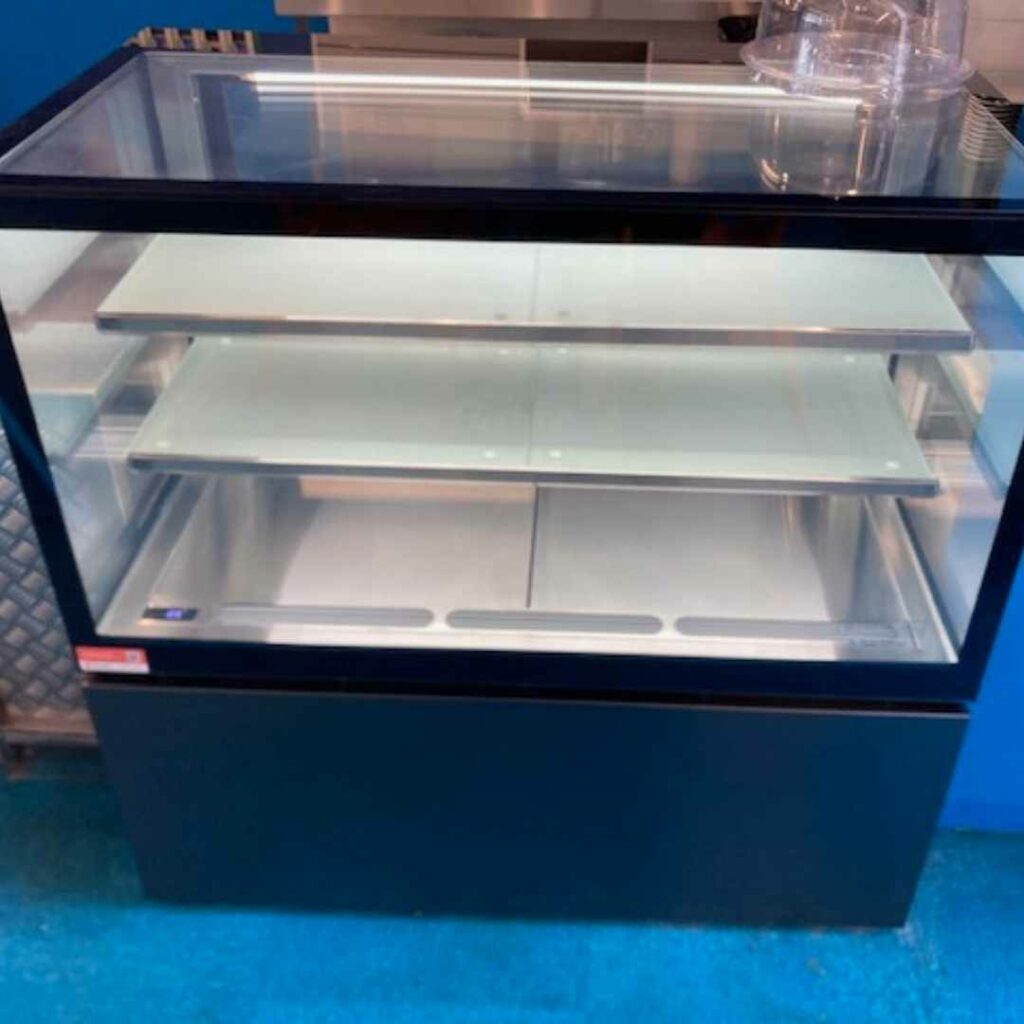 Before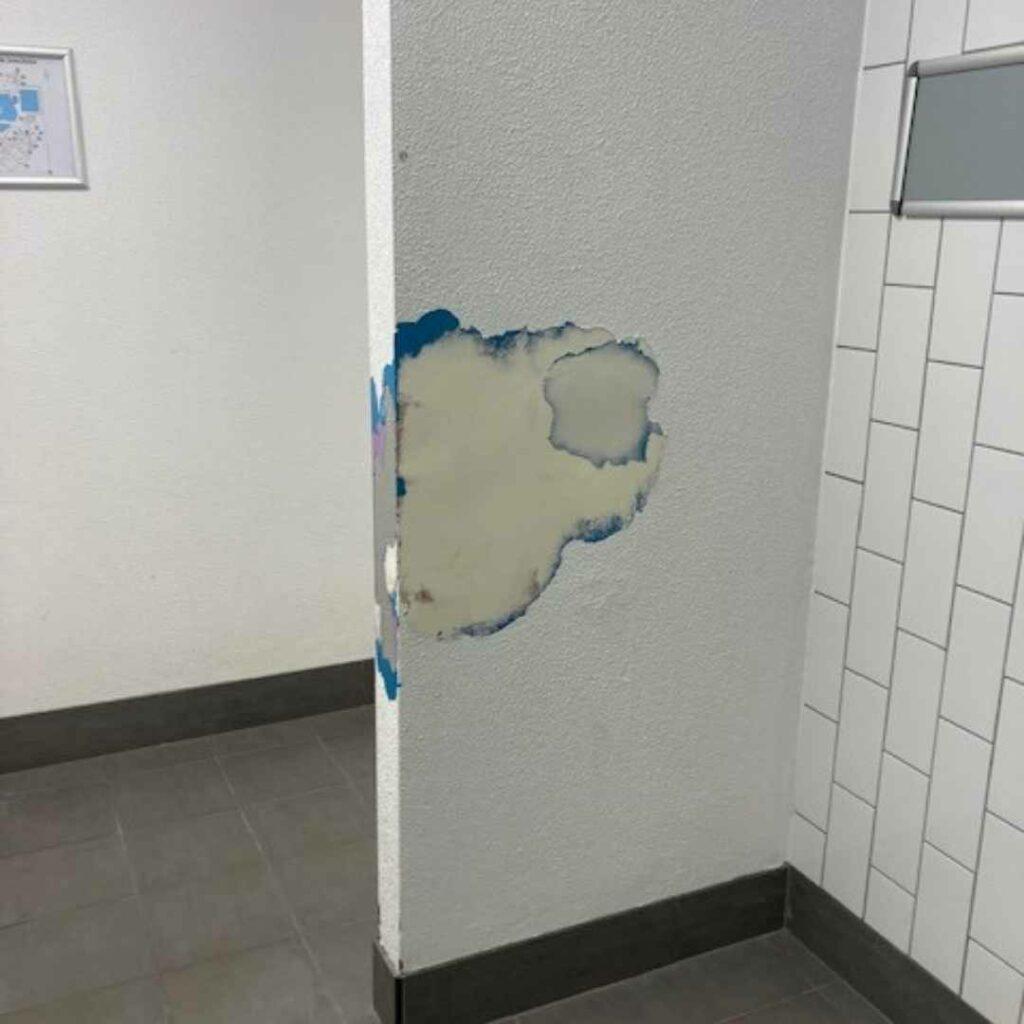 After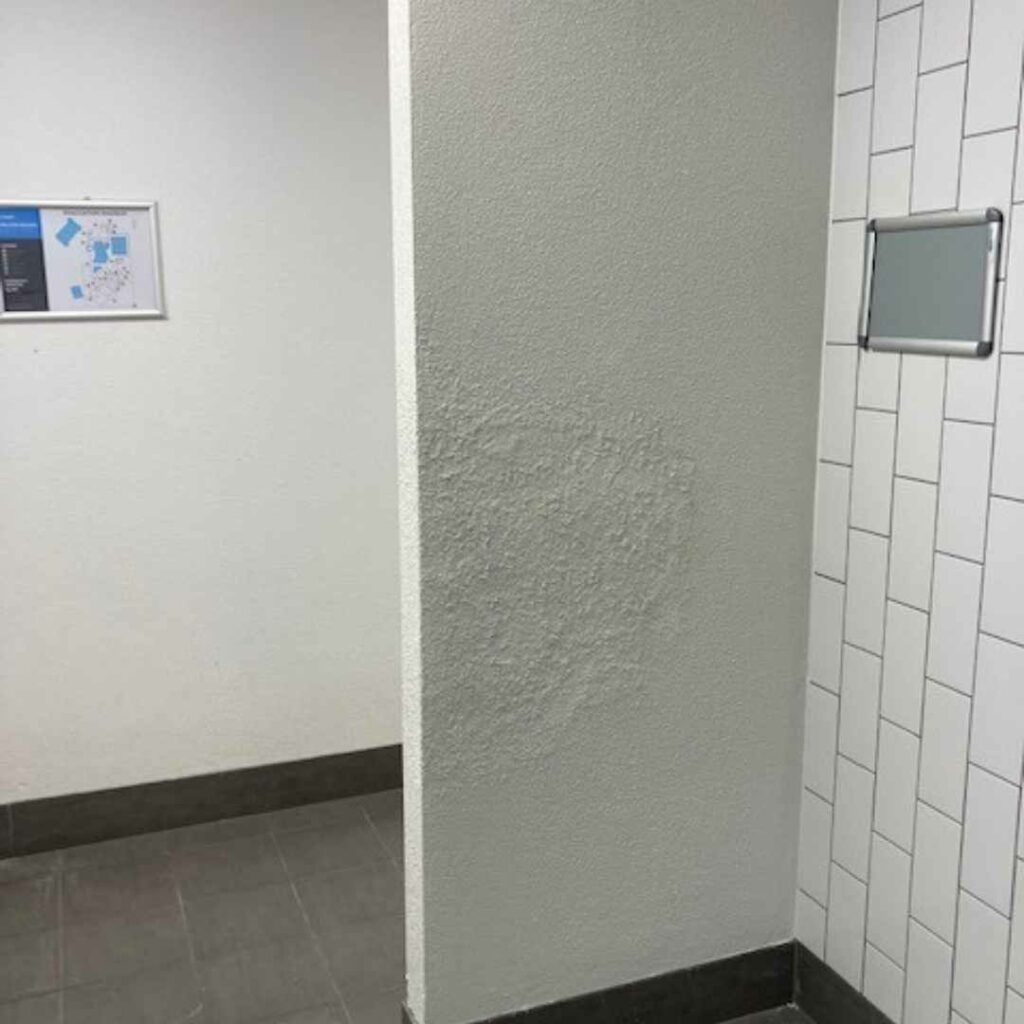 Before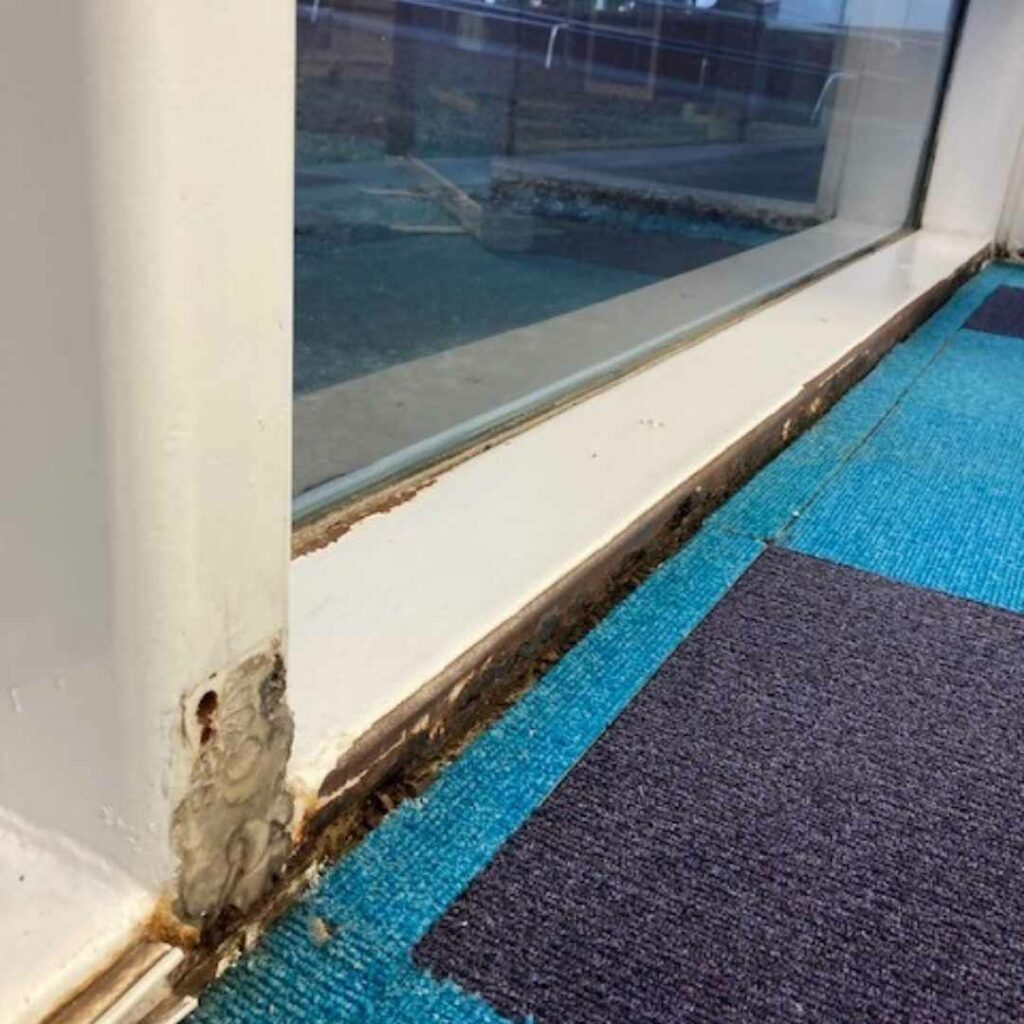 After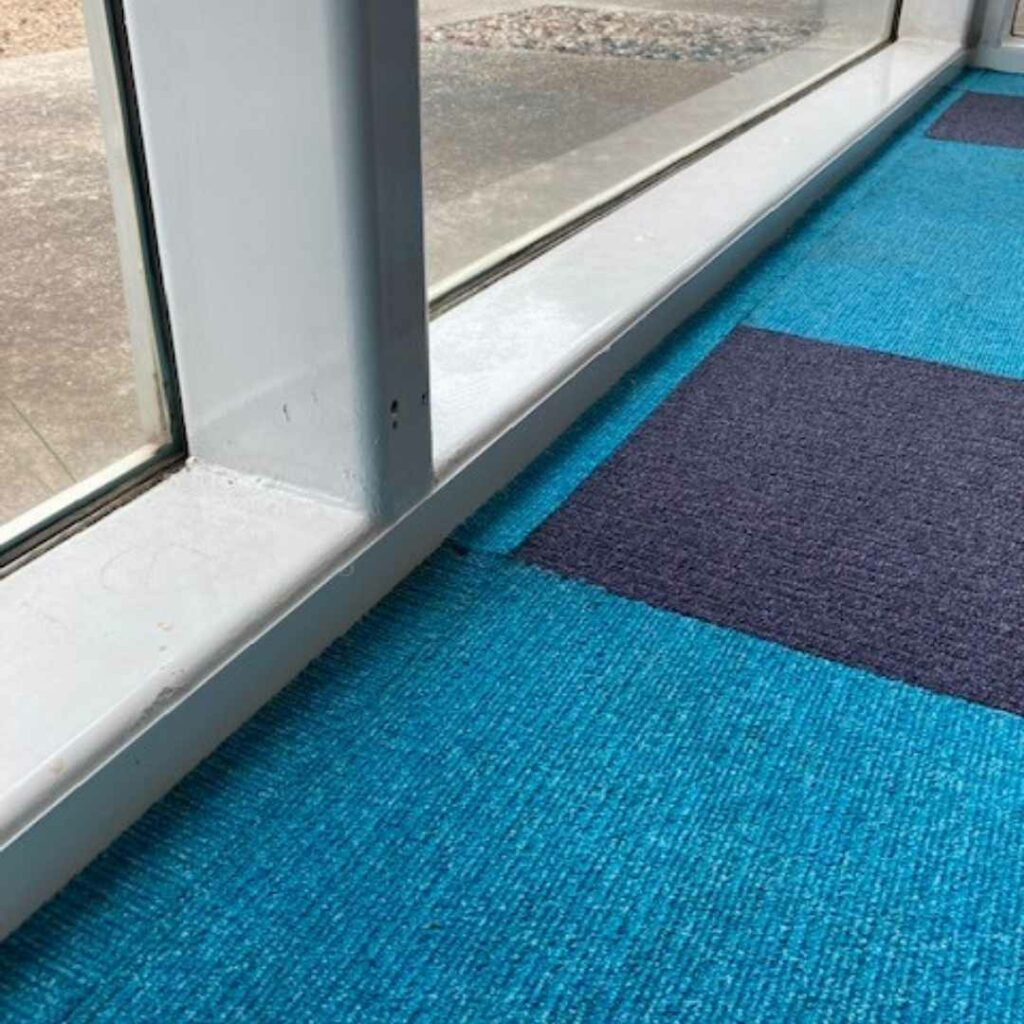 Before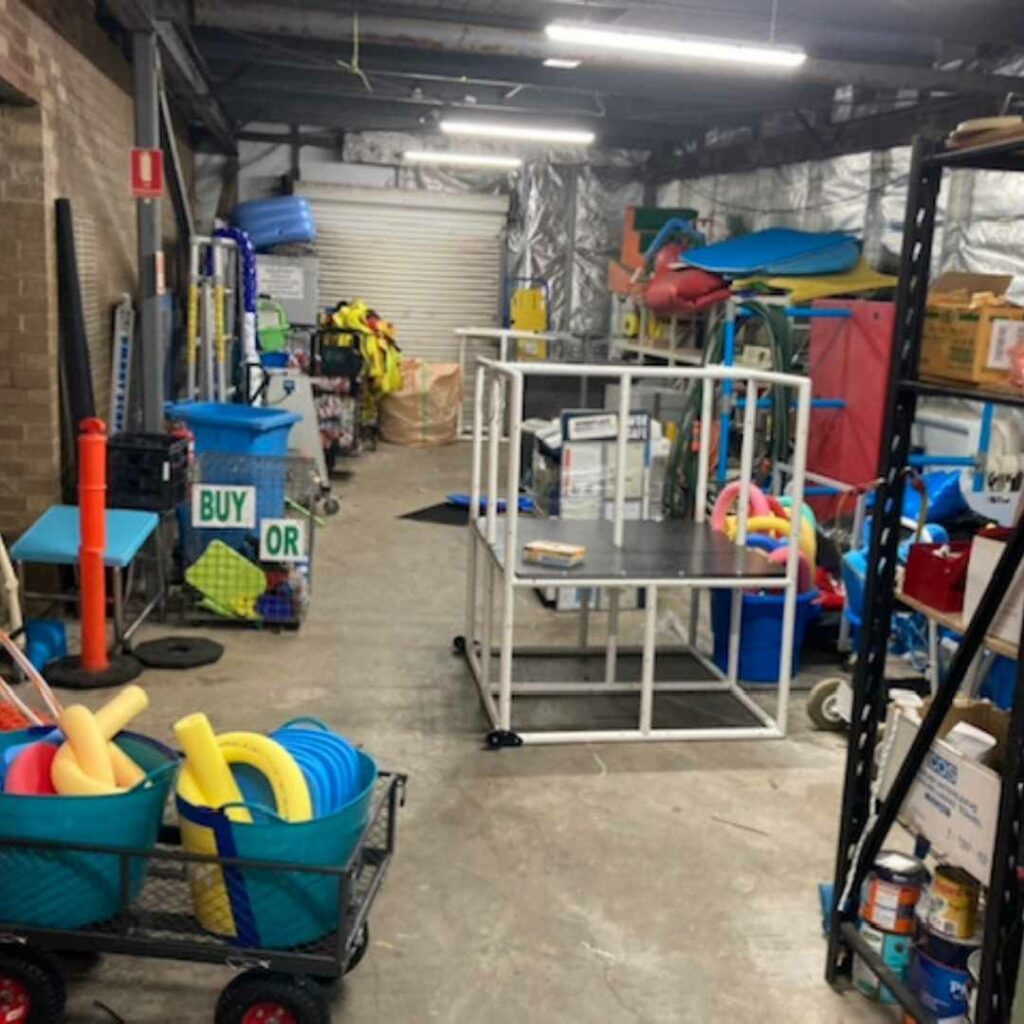 After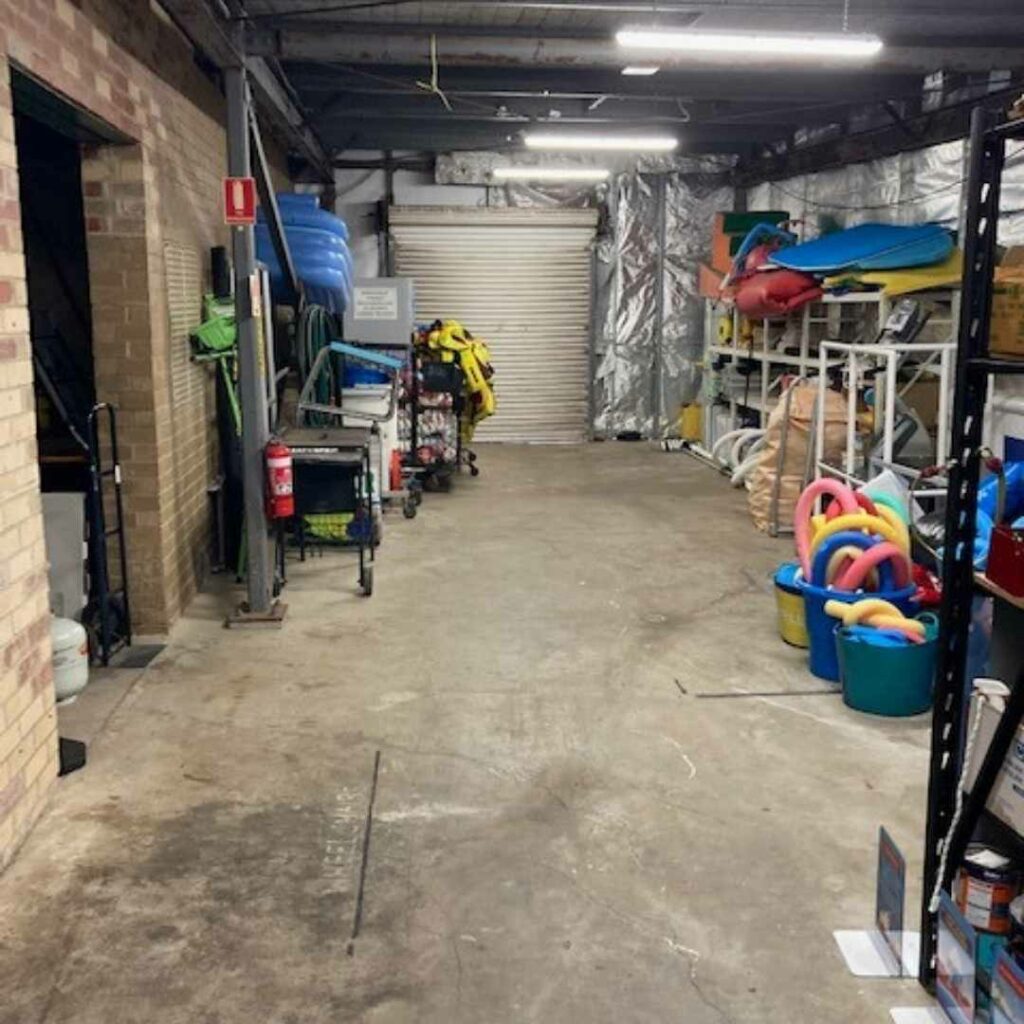 Before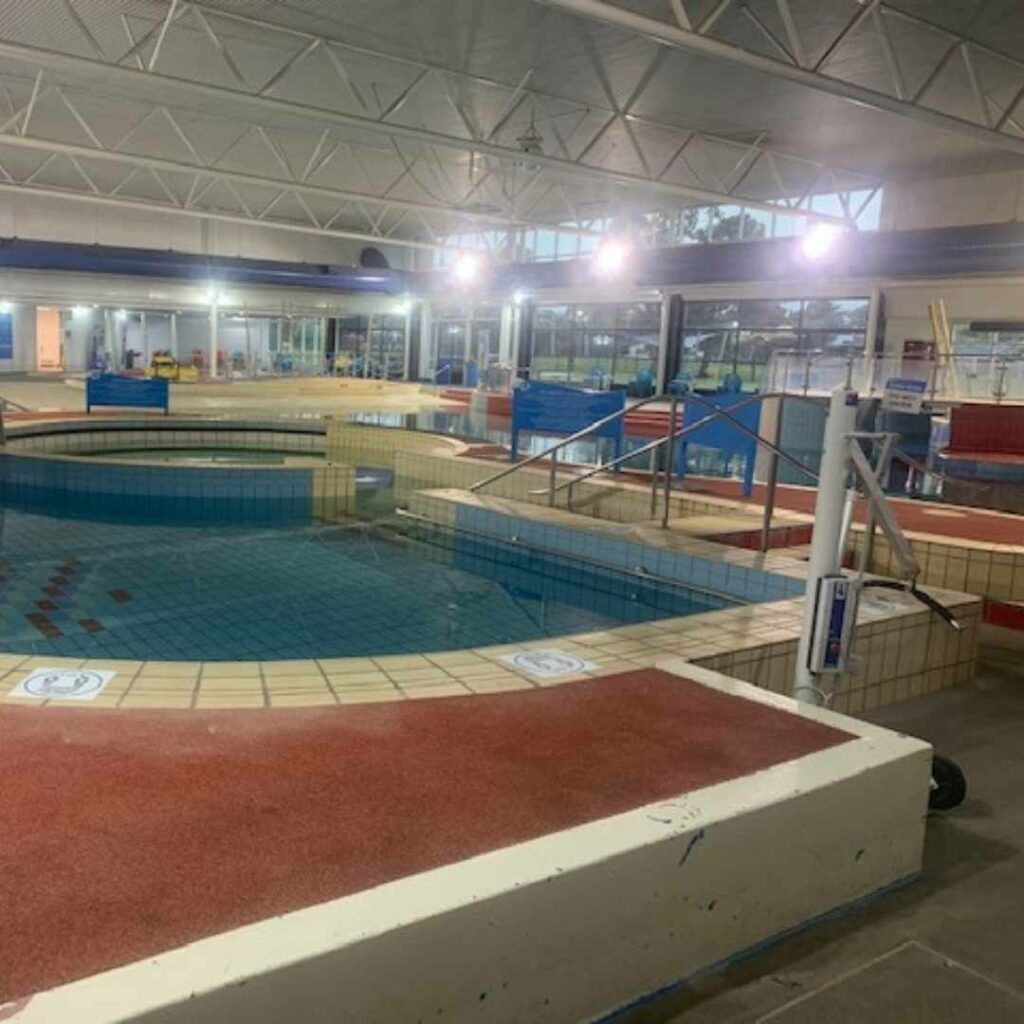 After